Airlink Express brings you to the front door of each of these transport interchanges;
Pearse Street Rail Station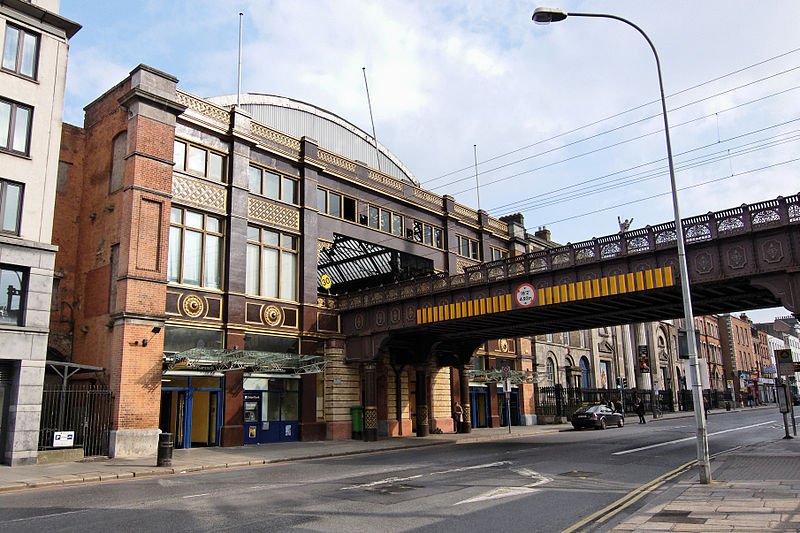 Located on the south side of Dublin City centre and a 5 minute walk from Trinity College, Pearse Street is Dublin's busiest commuter rail station. It is one of the stops on the DART or Dublin Area Rapid Transit system. The Dart is an electric commuter rail service that serves coastal areas to the north and south of the city. It stretches from Howth and Malahide in the north to Bray and Greystones in the south. Also accessible from Pearse Station is also on the commuter network which serves commuter locations as far away as Gorey and Rosslare, Newbridge, Dundalk, Maynooth and Longford.
Connolly Rail Station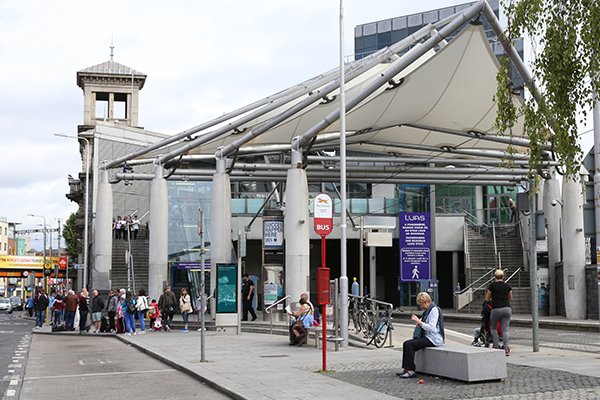 Connolly Rail Station is the busiest train station in Ireland and connects a number of important services including the DART commuter trains, the InterCity service which includes the Enterprise between Dublin with Belfast, but also connections with Sligo, Rosslare and many stops in between. Connolly Rail Station is located on the north side of Dublin's city centre and is just 2 minutes walk from Dublin's main bus station Busáras (See below). It is a 10 minute walk from Connolly Station to Dublin's main street O'Connell Street.
Busáras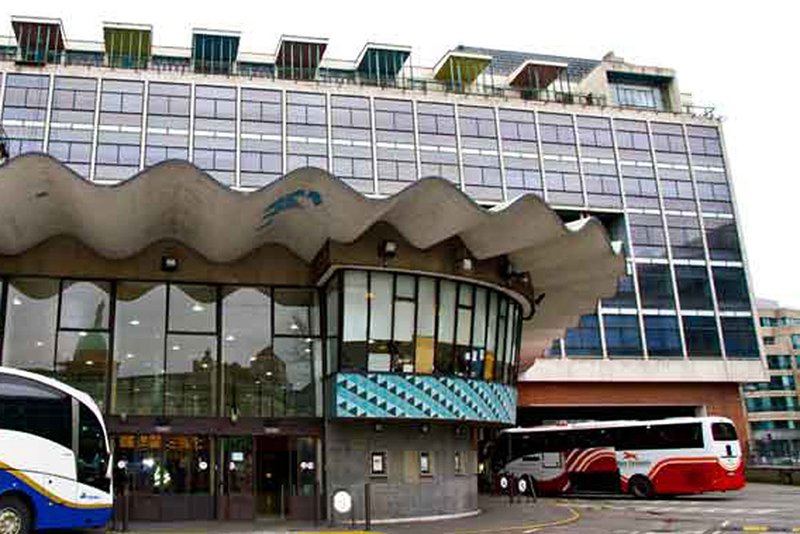 Busáras is located on Store Street on the north side of Dublin city centre. It is located close to the river Liffey which runs through the city and is across the street from the Custom House, one of Dublin's most iconic buildings. Busáras is Dublin's main bus station and Bus Éireann (sister company of Dublin Bus) operates buses that go throughout the Republic of Ireland from this station.
Heuston Rail Station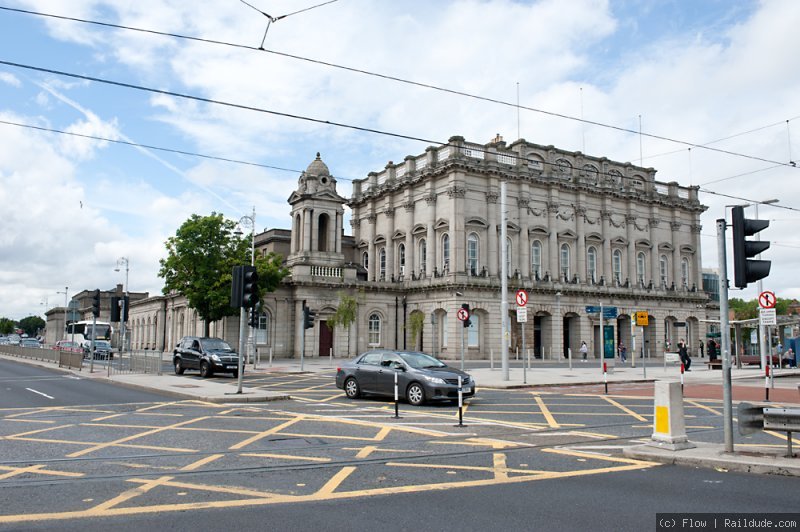 Heuston Rail Station is another of Ireland's busiest train stations which links Dublin city with the South, South West and West of Ireland. It is operated by Iarnród Éireann, the national rail operator. It is situated to the west of the city along the river Liffey, and just down from the Guinness factory. Heuston Rail Station is the terminus in the city centre for the 747 route of the Airlink Express.